Regular price
Sale price
€8,95 EUR
Unit price
per
Sale
Sold out
ENERGY & PERFORMANCE: Beta Alanine can help you feel more energized and perform better during physical activity. Intended to be consumed prior to exercise, this supplement contains substances that increase mental clarity and muscle pumping. Beta alanine capsules enhance performance by increasing exercise capacity and decreasing muscle fatigue. It also has selenium.
PREMIUM QUALITY ACTIVE INGREDIENTS: This Beta Alanine is made from the highest-quality ingredients and is designed to provide optimal support for muscle growth, and resistance. These pre-workout supplements contain beta alanine and are free from fillers, binders, and other additives to ensure that you get the maximum benefit with every scoop.
BENEFITS OF BETA ALANINE: Beta-alanine supplementation has been shown to improve strength, high-intensity exercise, and sprint performance. By boosting exercise capacity and reducing muscular exhaustion, beta-alanine improves performance. Moreover, it possesses selenium, highly resistant, and pro qualities.
SUGGESTED USE: You can use these beta-alanine nutritional supplements on workout days: 3 capsules for 30 minutes. Before a workout, and on non-workout days: twice a day, 2 capsules each time, preferably 30 minutes before your meal.
SAFETY INFORMATION: Do not exceed the stated recommended daily dose. This product is a food supplement and therefore should not be used as a substitute for a varied diet and a healthy lifestyle. Store in a cool dry place, out of the reach of young children.
Introducing Beta Alanine Capsules, the ultimate supplement for athletes and fitness enthusiasts looking to boost their performance and endurance. This premium quality Capsule is formulated with pure Beta Alanine, a non-essential amino acid that plays a vital role in improving muscle strength and power. Our Beta Alanine Capsules is a highly effective supplement that helps to increase carnosine levels in the muscles, which in turn reduces muscle fatigue and increases endurance during high-intensity workouts. Whether you're a bodybuilder, powerlifter, or endurance athlete, Beta Alanine Capsules is the perfect supplement to help you take your performance to the next level. 

One of the key benefits of Beta Alanine Capsules is their ability to improve muscle endurance. By increasing carnosine levels in the muscles. Another major benefit of Beta-Alanine Capsules is their ability to enhance muscle recovery. This means you can push yourself harder for longer, leading to greater gains in strength and power. For best results, take Beta Alanine Capsules consistently as part of your daily supplement regimen. 

SUGGESTED USE AND SAFETY INFORMATION: Mix 4g with water and consume 30 minutes pre-workout and ideally on an empty stomach. Do not exceed the stated recommended daily dose.

Share
View full details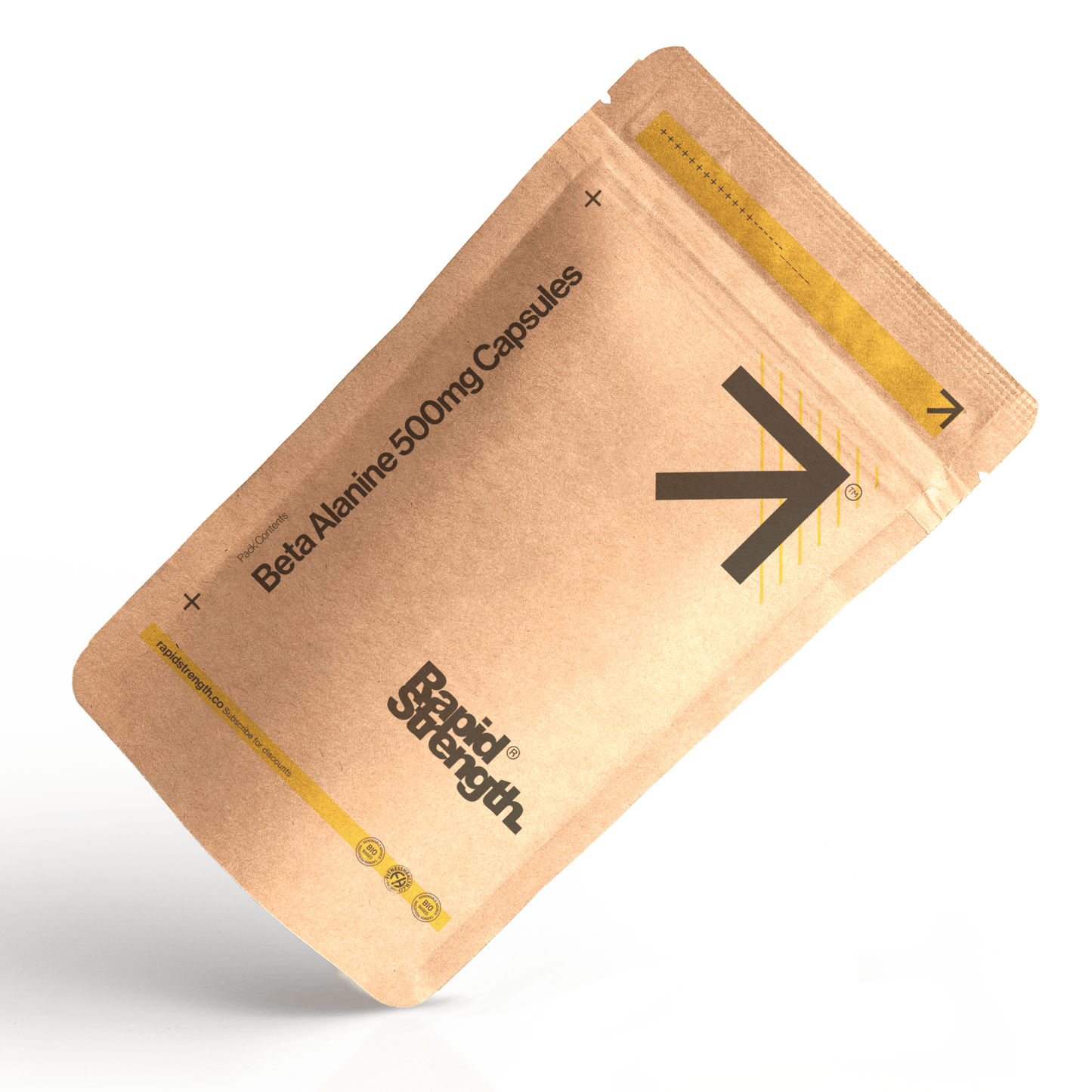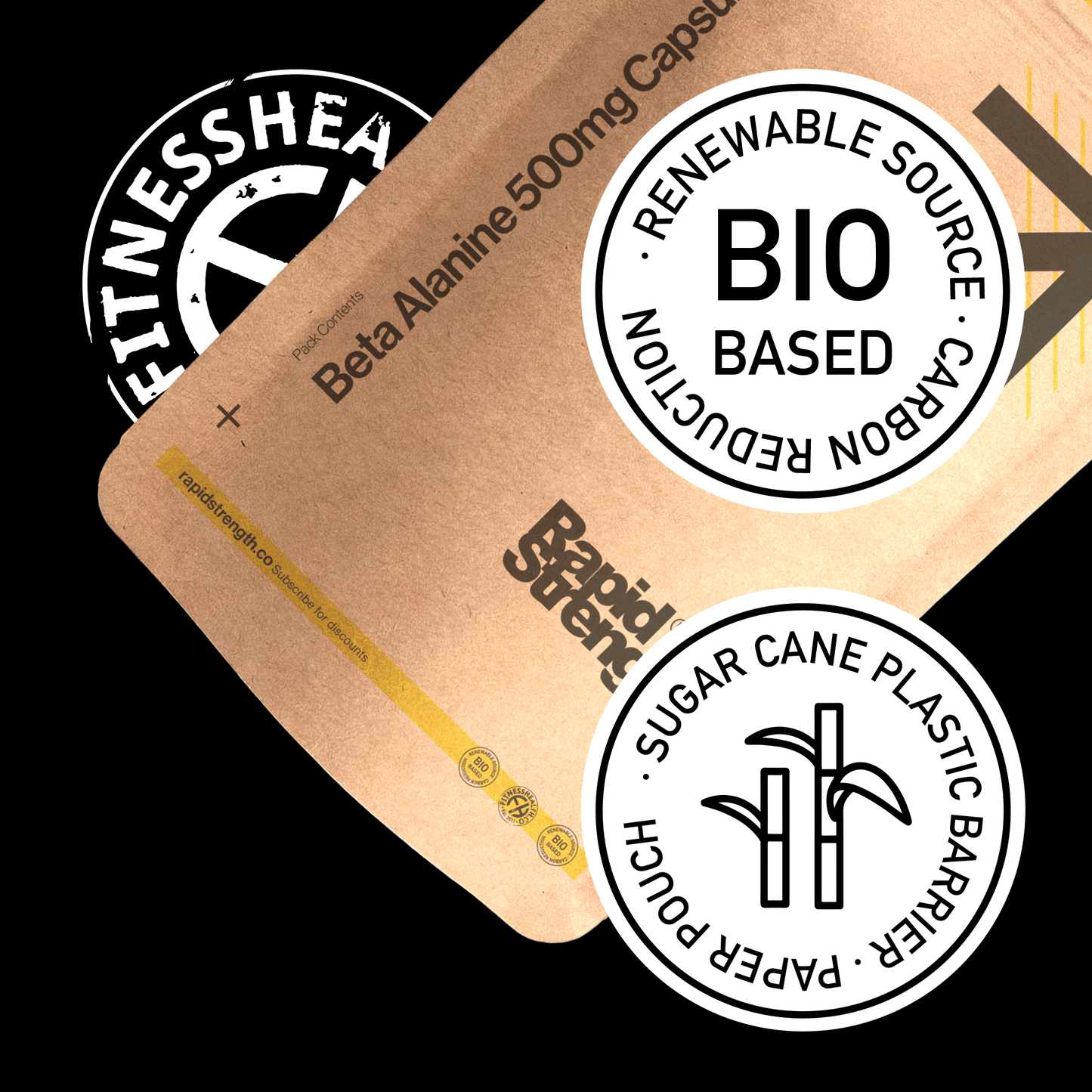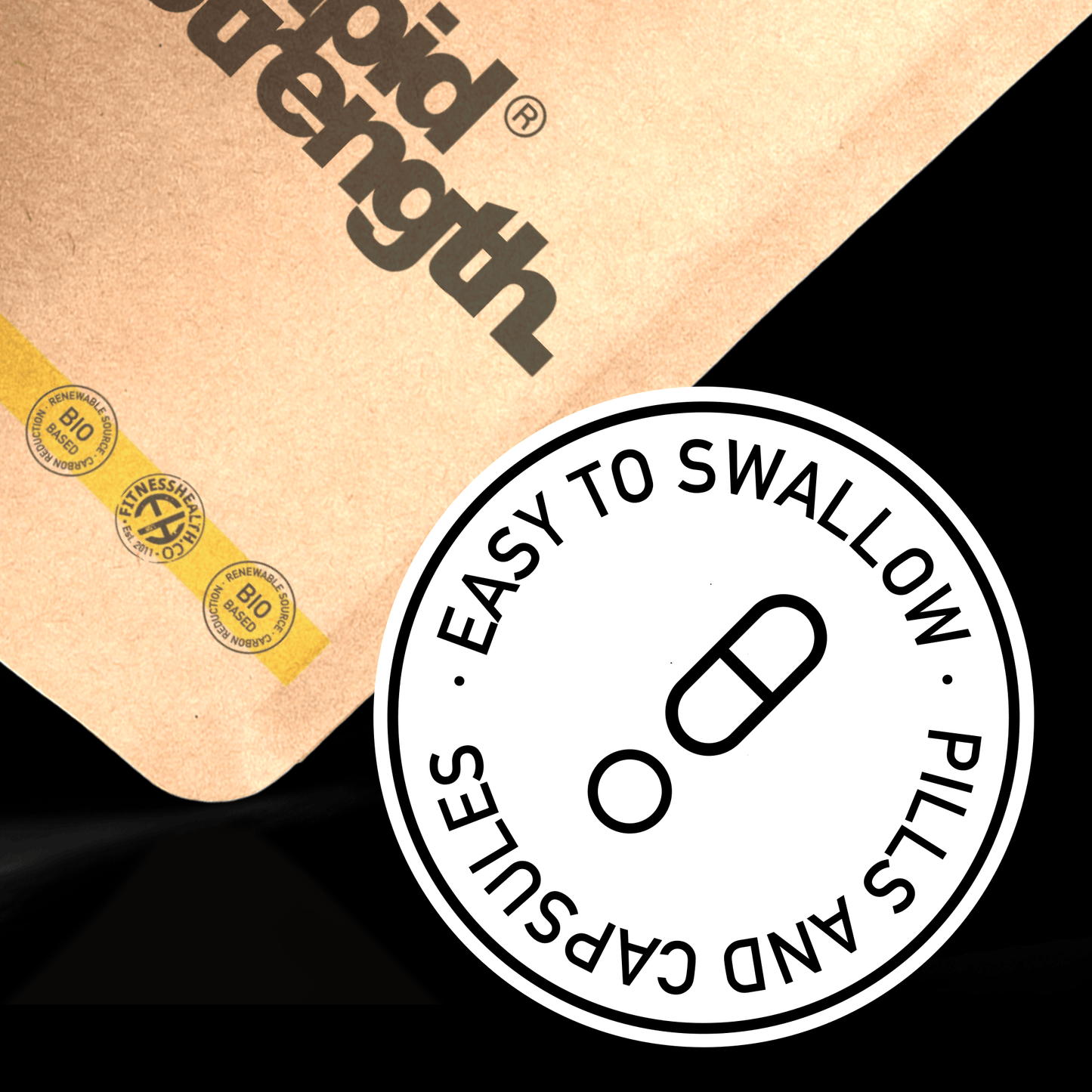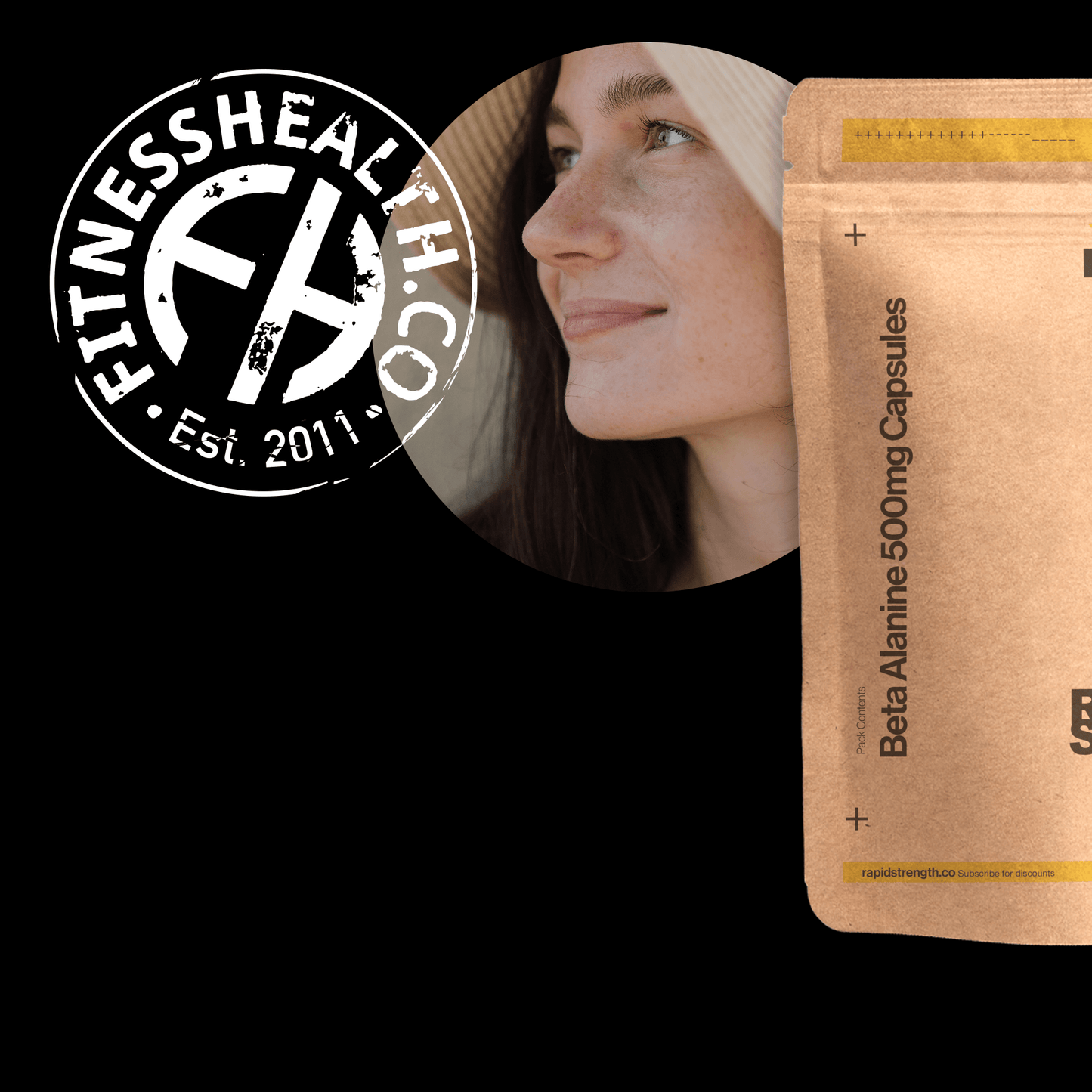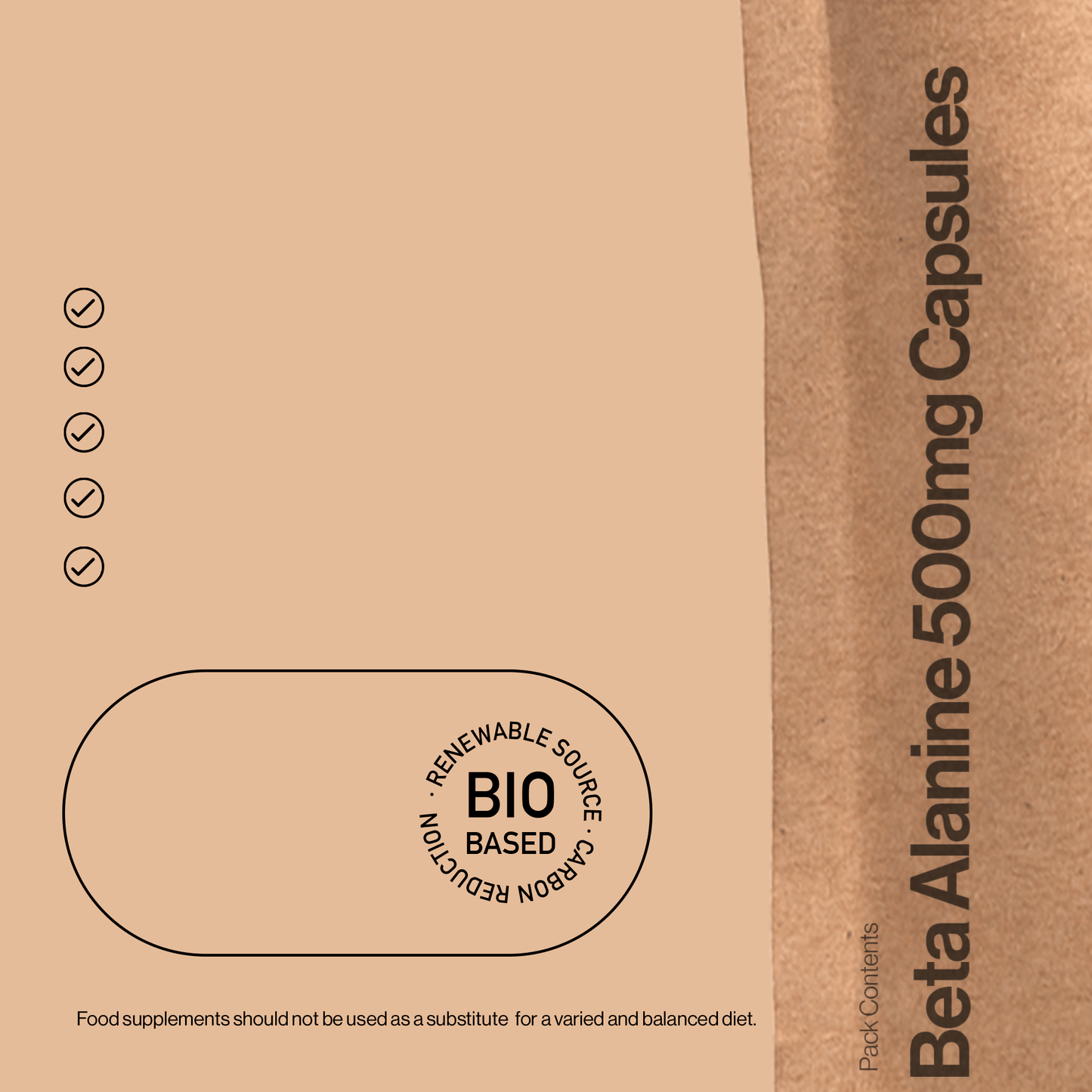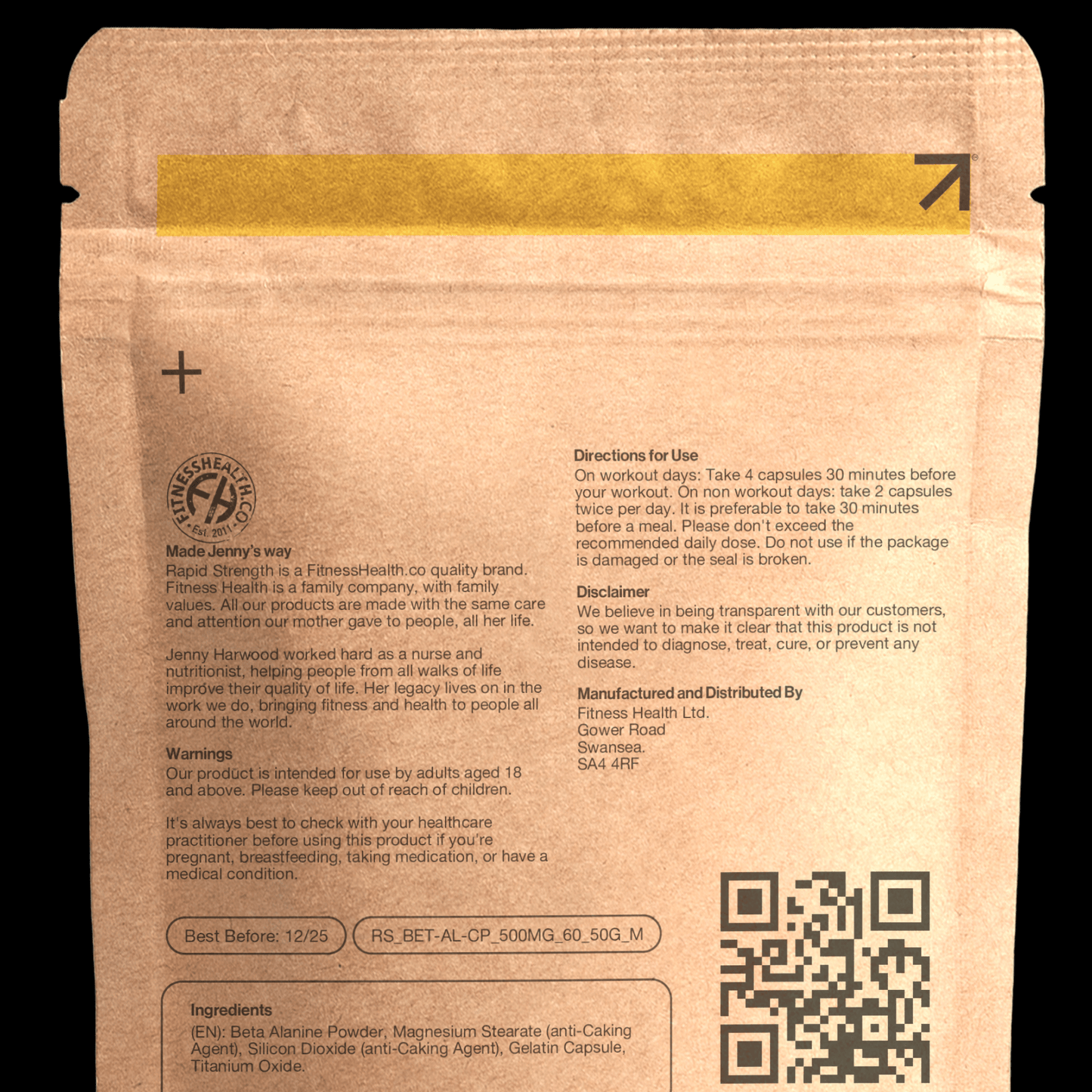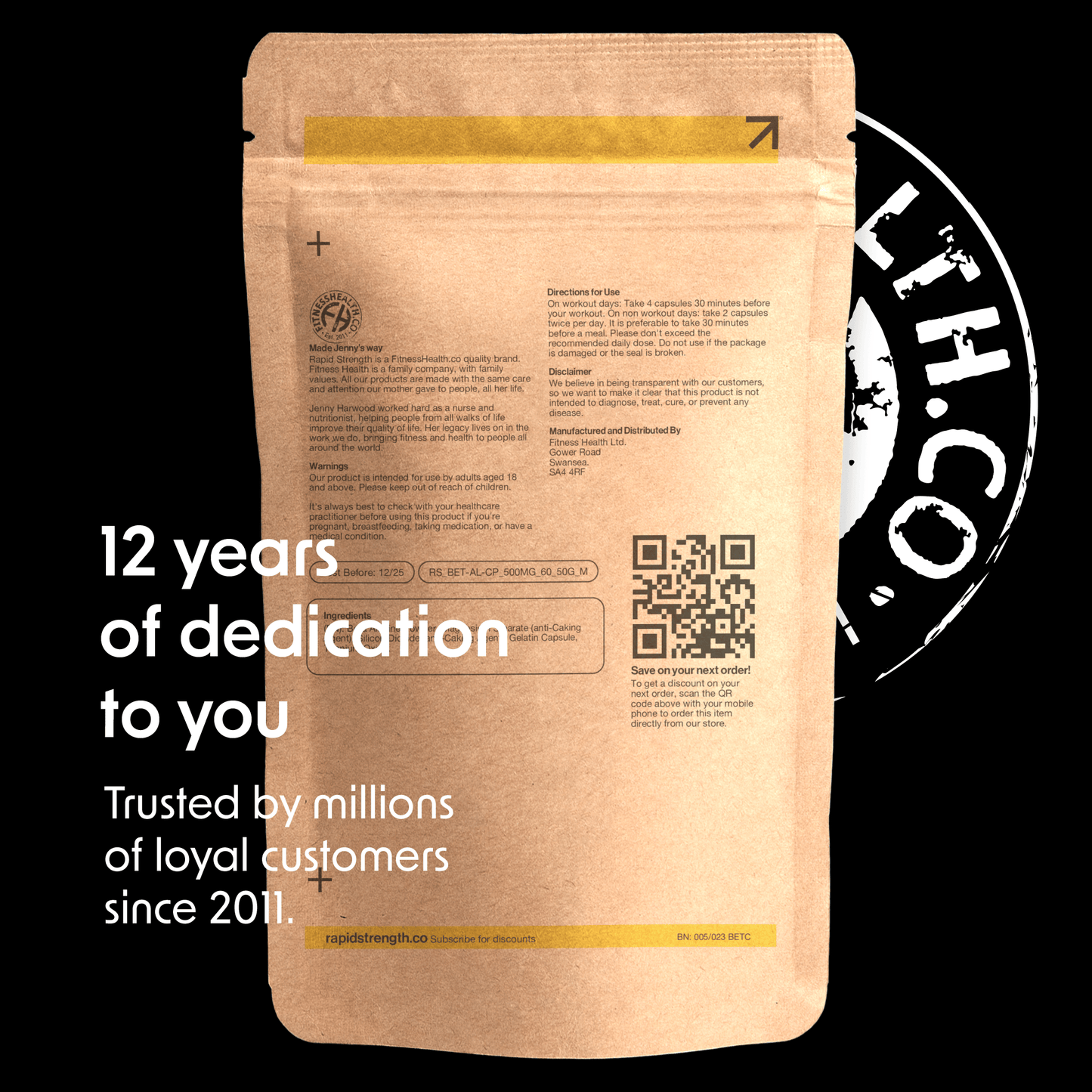 Let customers speak for us