Regular price
Sale price
€40,95 EUR
Unit price
per
Sale
Sold out
Product Features:
1 x 4 Meter FH Speed Agility Ladder Performance Training Fast Footwork Drills Aid -Fully Adjustable Speed Fast Footwork Agility Ladder Fitness Health Black Carry Bag Included.
1 x FH Pro Multi-function Agility Cones for Rugby, Football and Soccer Sports Field Practice. Drill Marking Mini Marker Saucer Cone Set 60 pcs- Ideal for indoor and outdoor sports team training sessions Set of 60 cones - 10 cones of 6 different colours (blue, orange, pink, white, yellow & red) complete with strap. 2 inch centre hole diameter - 4.5 inch Circumference Multi purpose bright & colourful flexible saucer cones.
1 x FH Speed Training Hurdles 6" Fast Footwork Agility Drills Pack of 3 - FH Speed Agility Hurdles are made up of heavy-duty PVC pipe Ideal for Outdoor and Indoor Training This is for a set of 3 Speed Training Hurdles. Ideal for Football, Rugby, Hockey and Personal Training Sports.
1 x Set of 2 Resistance Bands Mini Exercise loop bands suitable for glute leg band training, yoga, pilates, physical therapy at home or gym workout. Squat Hip Thrust Bands | Resistance Training | Red Yellow Training
Fitneeshealth.co have been in the fitness market for
QUALITY GUARANTEED. For the last 6 years - we are a family based British fitness company that is is focused on selling good quality fitness equipment at an affordable price, we are fitness professionals at fitnesshealth and we use these items in training so we know these items work.
Share
View full details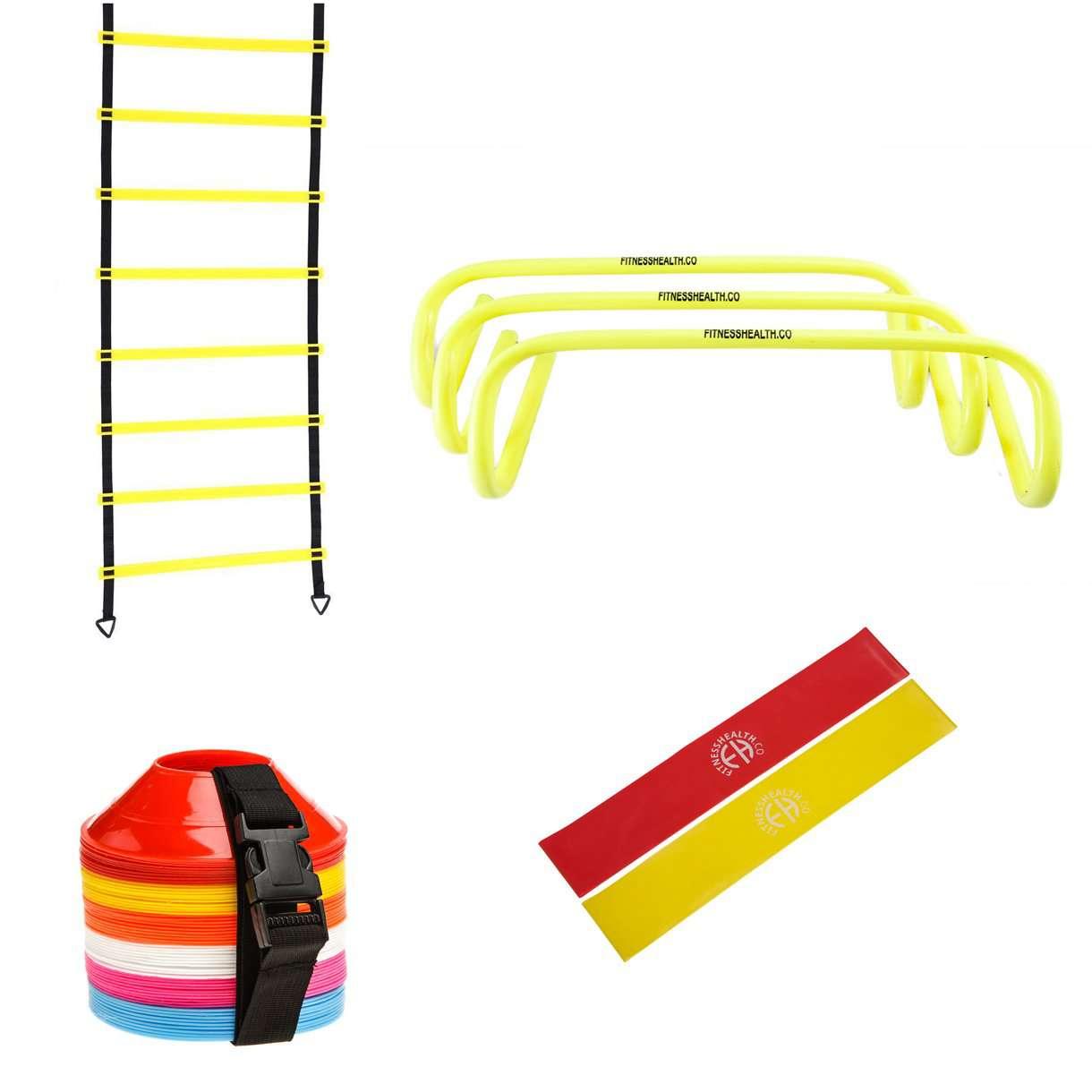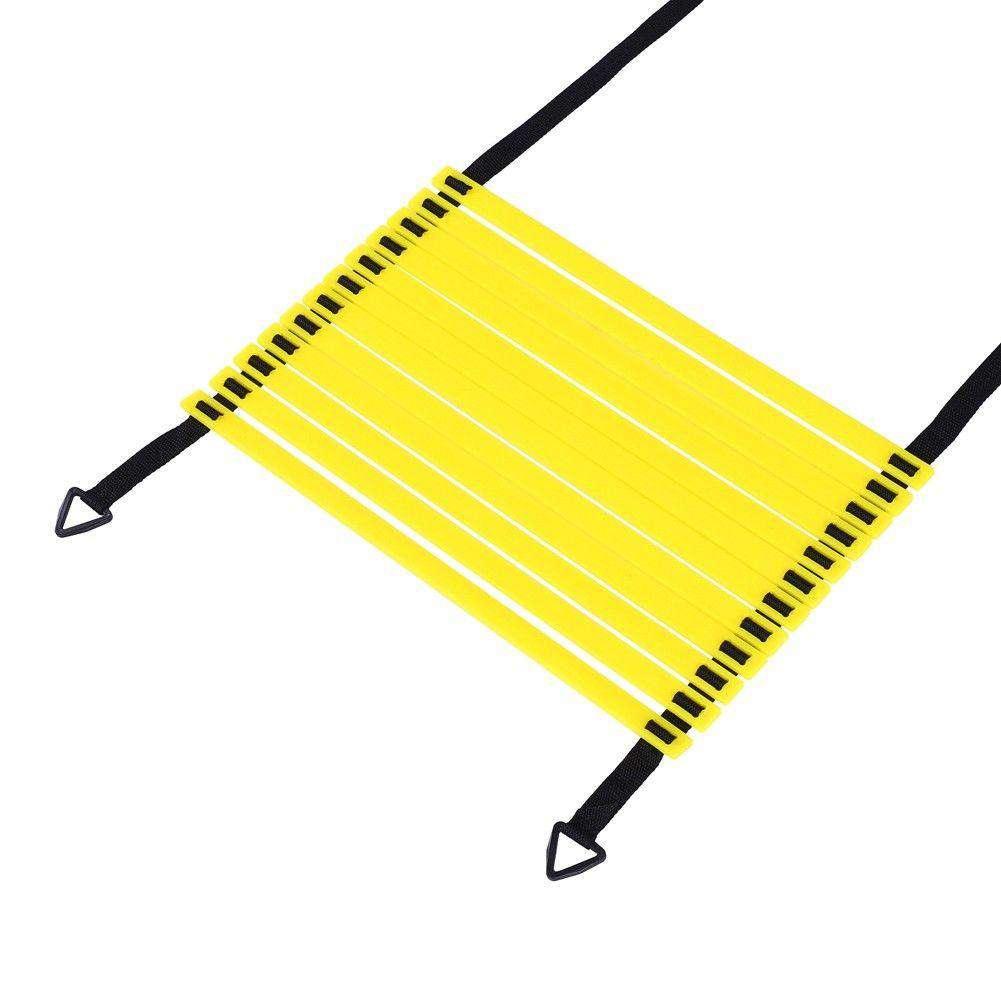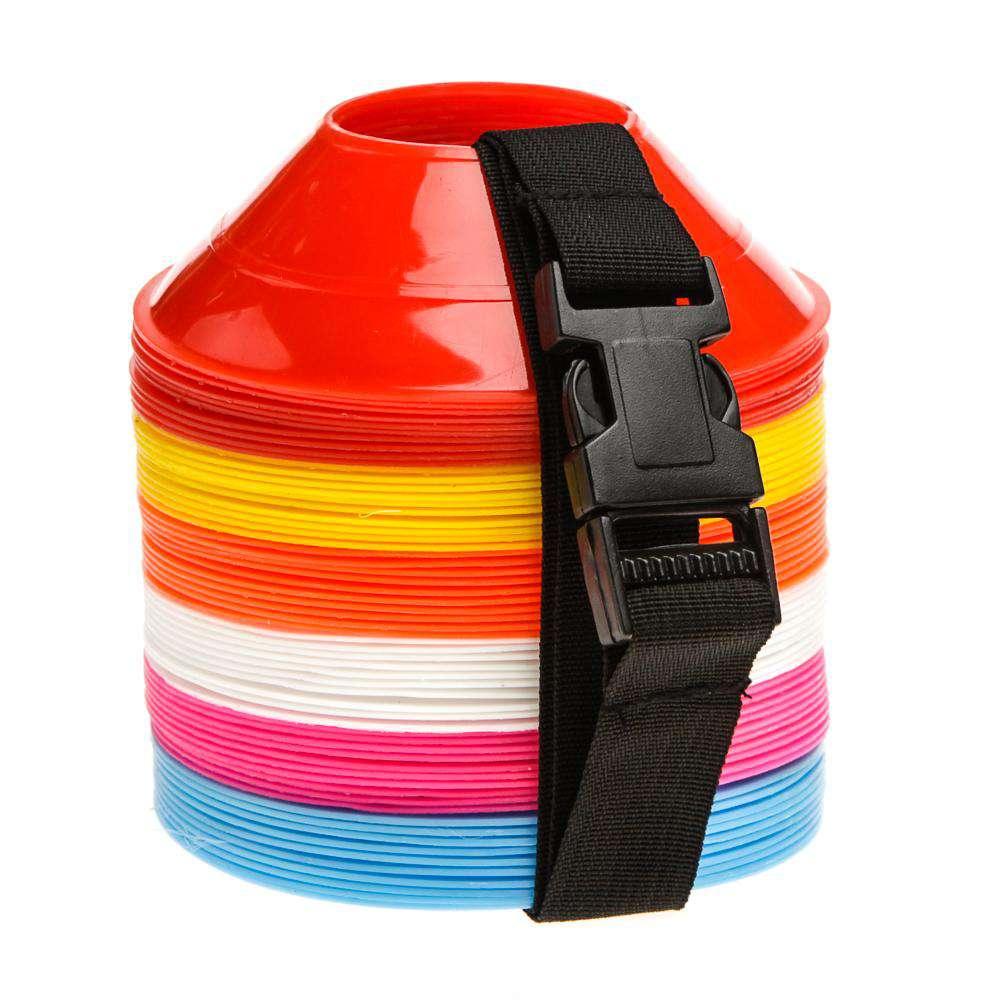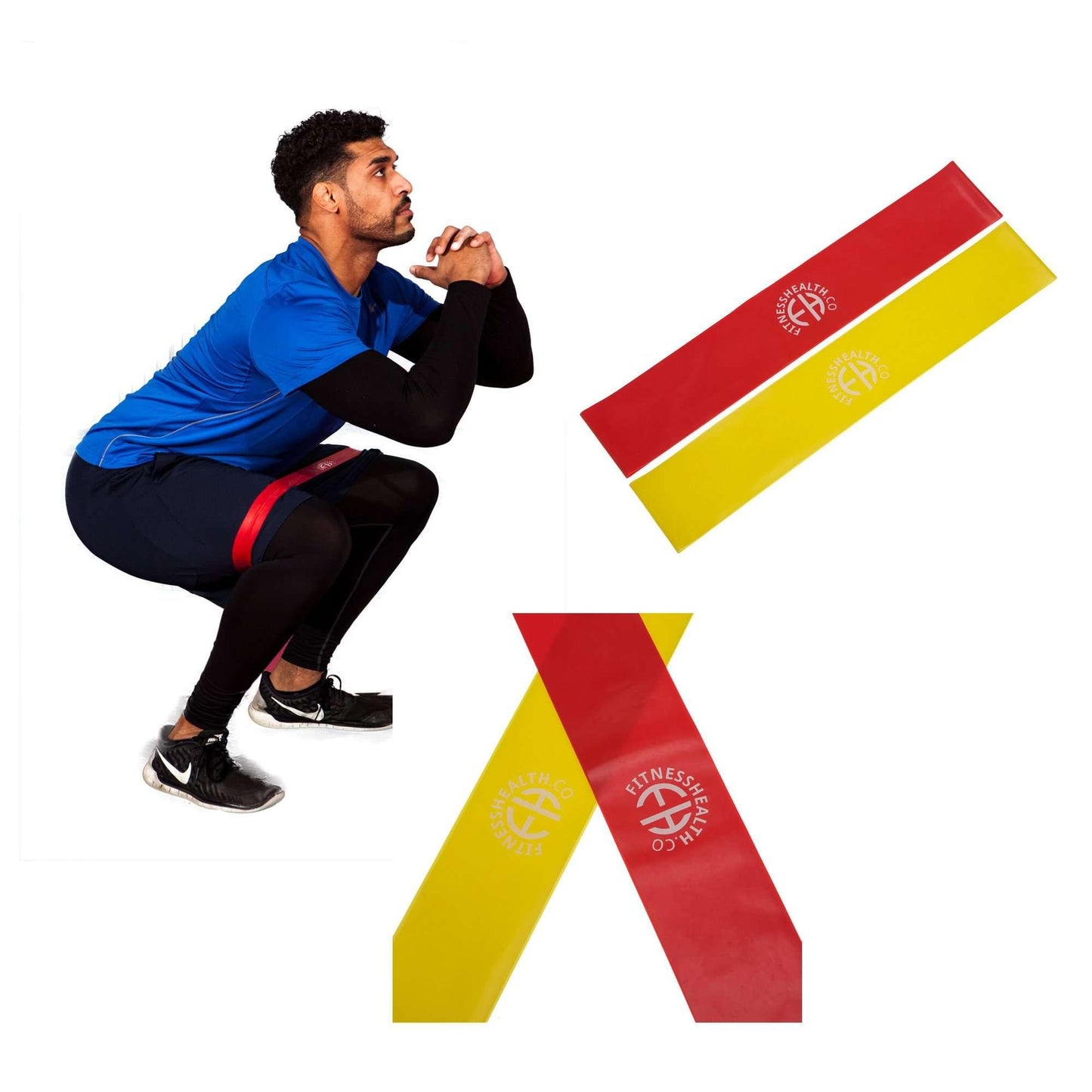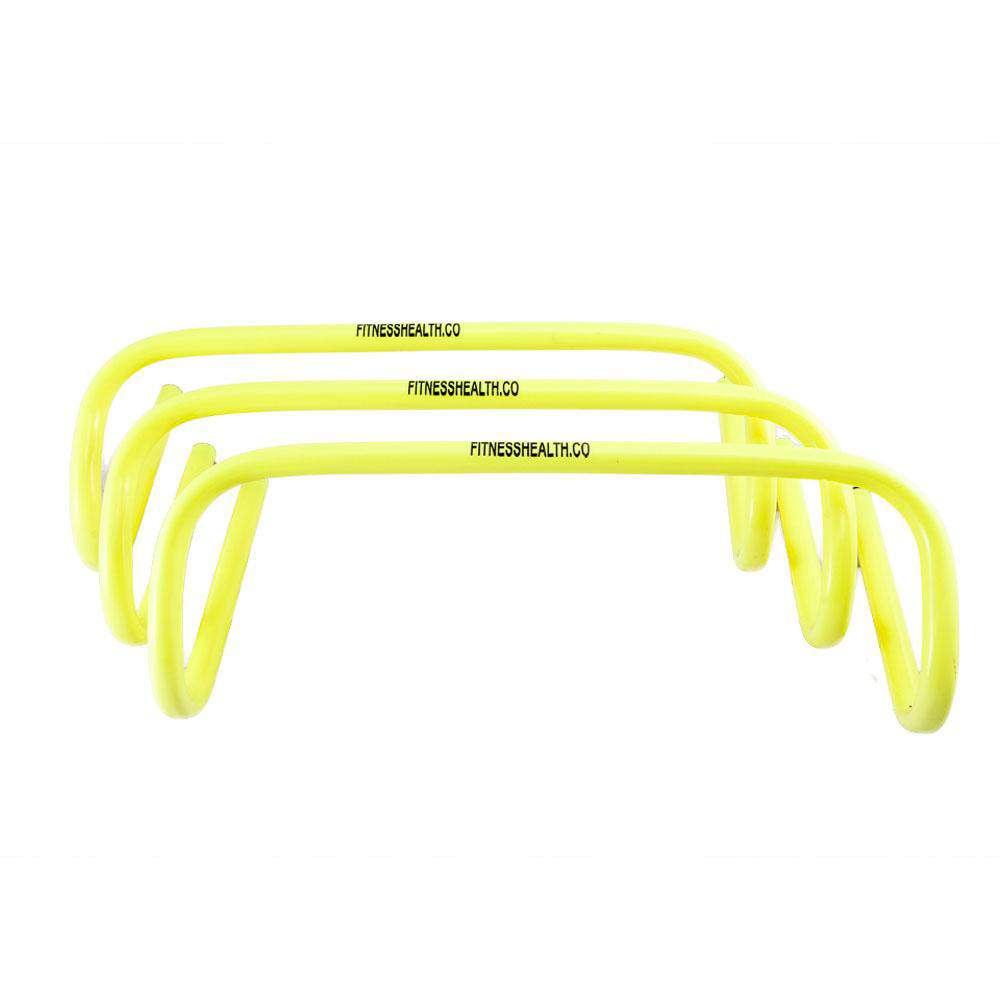 Rehabilitation
Having explored a varied active life in sport and life practices, I've injured injuries through the duration. Some good and others not so forgiving, especially when the dreaded ageing doesn't seems to play ball.
The agility kit can aid a slower more focused training system to practice, rather than the sportsman/women's quick step.
For example ;- Using the 6" hurdles as a side to side over step, used as a guid focusing on slow core movements adapting knee heights etc.
I use the ladder, bands and cones for the same purposes changing techniques to focus on muscle rehabilitation.
Thanks goes to FitnessHealth for providing the tools.
Let customers speak for us