Regular price
Sale price
€47,95 EUR
Unit price
per
Sale
Sold out
Item Features:

Over speed training for acceleration and delay improvement. The speed training anchor improves your dynamic fitness ability with faster turns and explosive jumps. The state-of-the-art resistance equipment brings a whole new approach to your workout.
Train like a professional athlete with the FH Anchor Harness resistance trainer from Fitness Health Benefits - increased mobility and stability, improved balance, increased strength, improved reaction times, improved mechanics, acceleration and delay
The philosophy behind this training harness is that holding the resistance back improves your speed through the overload principle that with a limitation of restraint during forward and reverse movements can lead more muscle fibres to work.
EASY TO SET UP - Simply attach a resistance hook to the extension strap and the other hook on the back of the harness and you're ready to go. 1 Cary Bag resistance bands and instructions (may not be in English). English language not guaranteed). Suitable for adults and children over 12 years
FEATURES TRAINING ANCHOR SET: 10ft resistance cord, training harness fits up to 40" waist and extension strap that can be looped around a good support structure. Rod
Description:
Tone your body into tip-top shape while improving your speed and strength with the FH Pro Harness with 3 meter Resistance Bungee Cord. This professional-grade fitness tool is perfect for athletes of all levels, delivering a better workout experience that will help you achieve your personal fitness goals. The harness is made to fit snugly and comfortably around your upper body, while the resistance band provides increased power and intensity to your sprints, shuffles, and change of direction exercises.
Share
View full details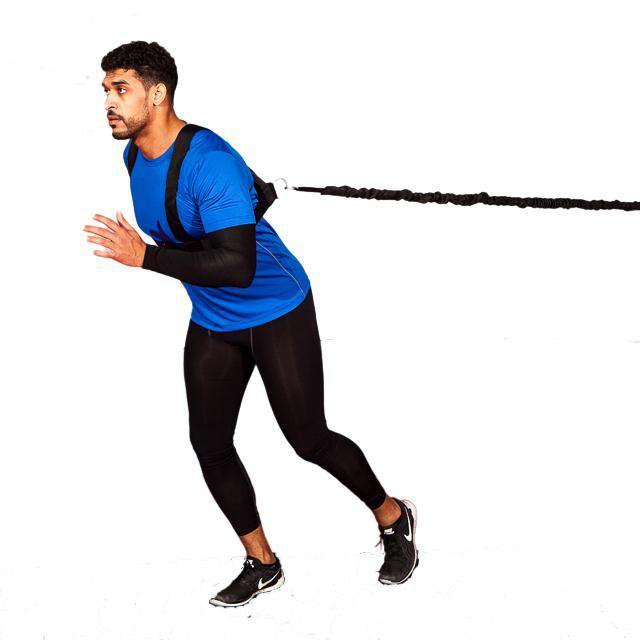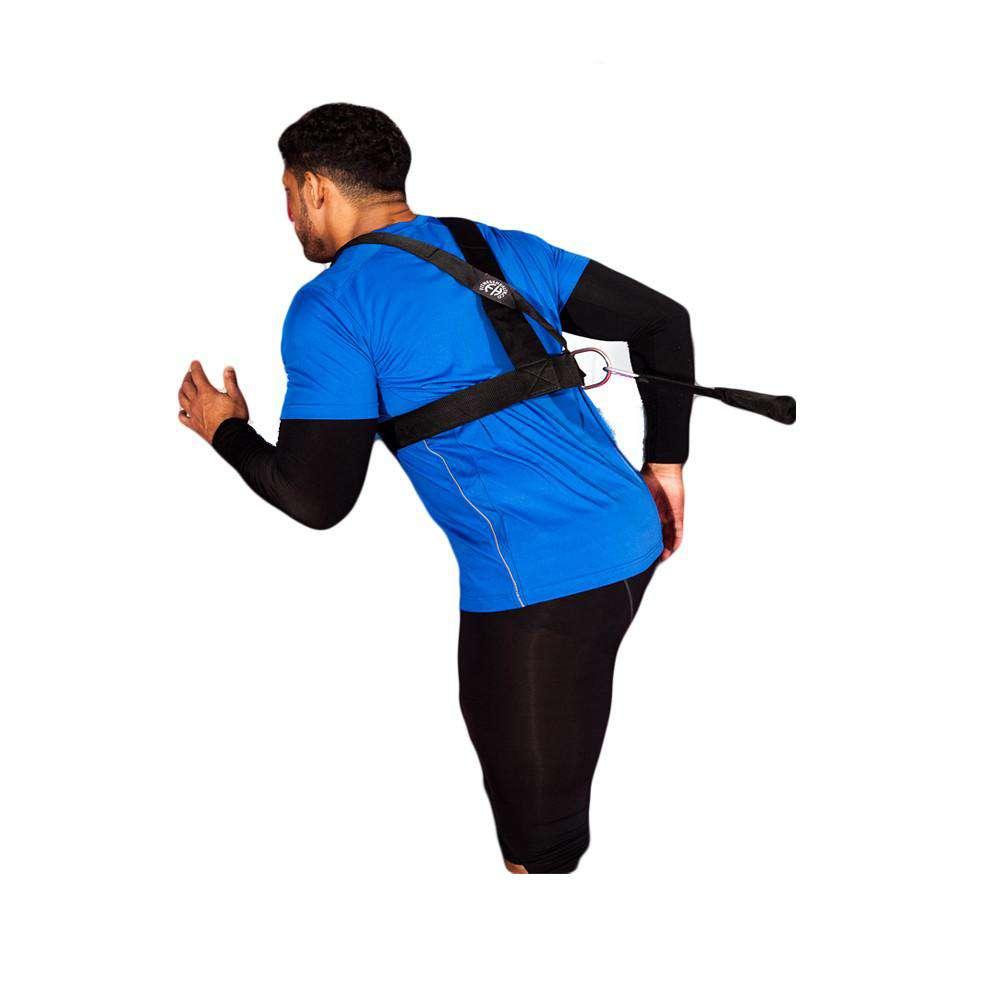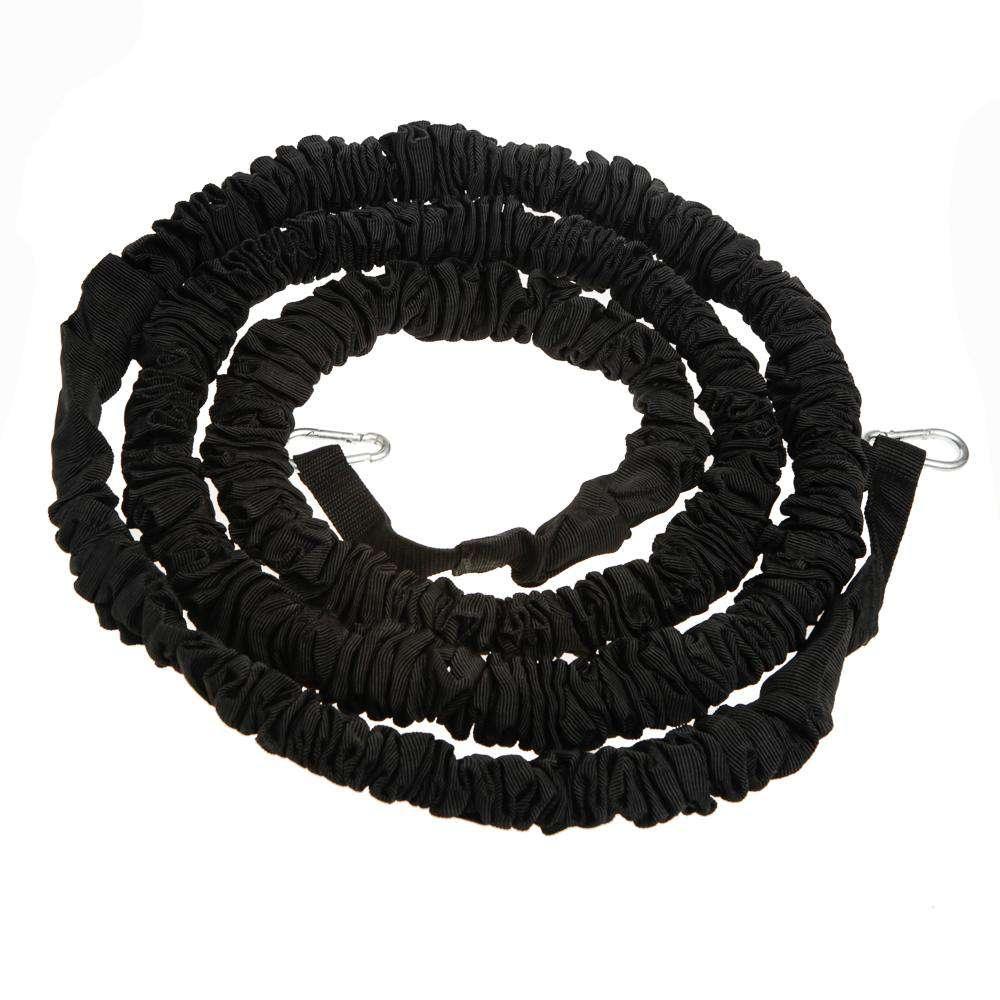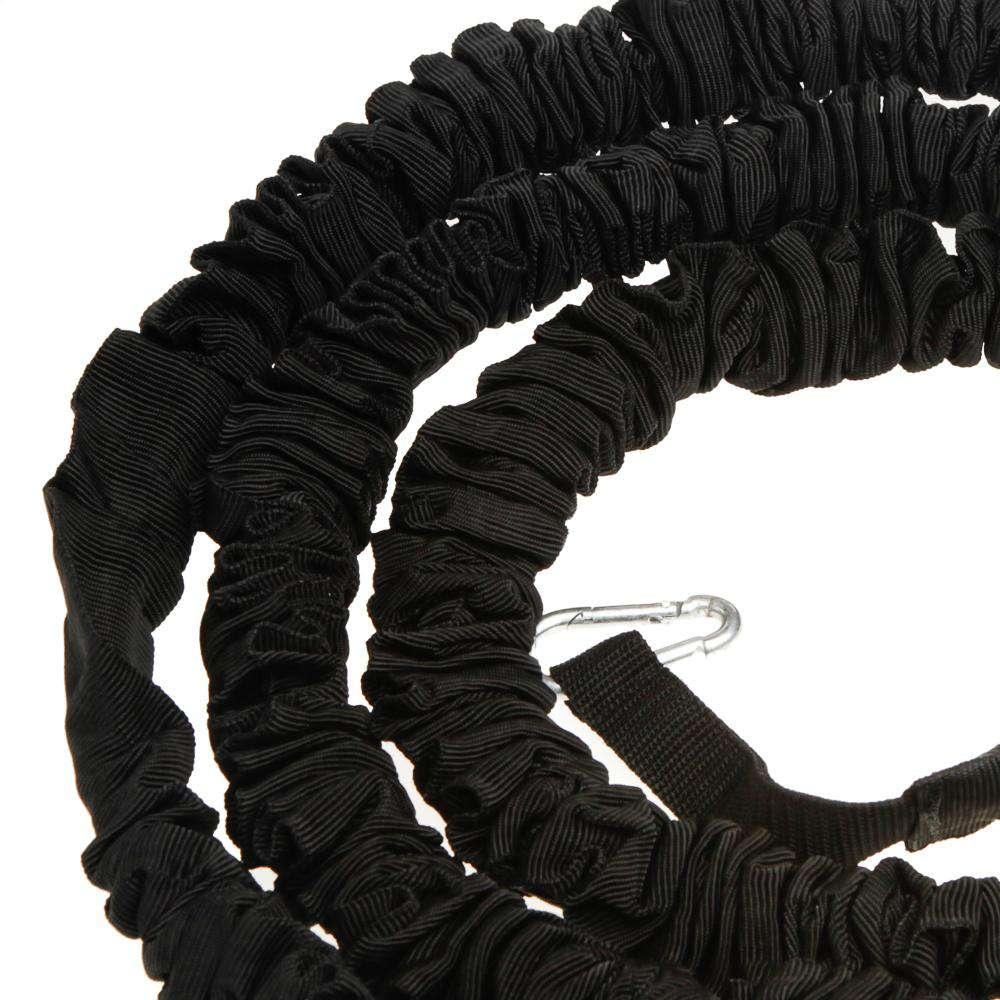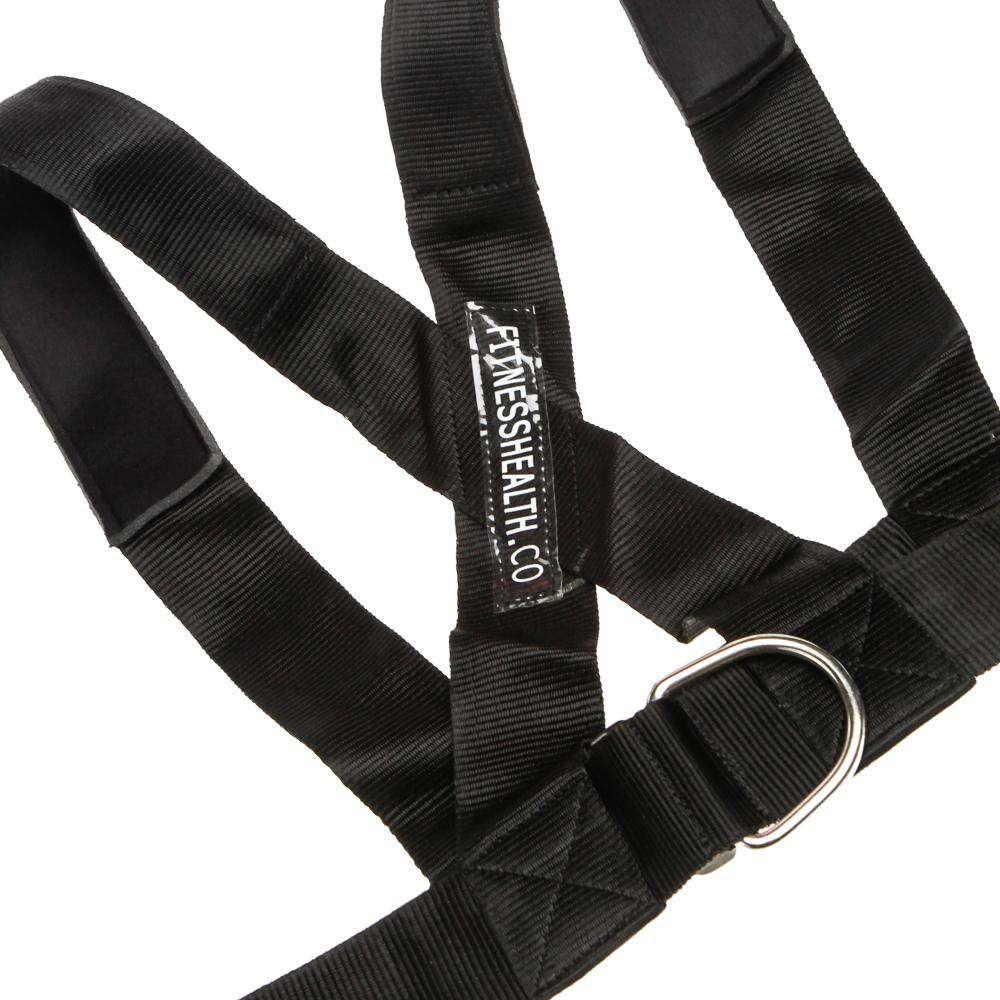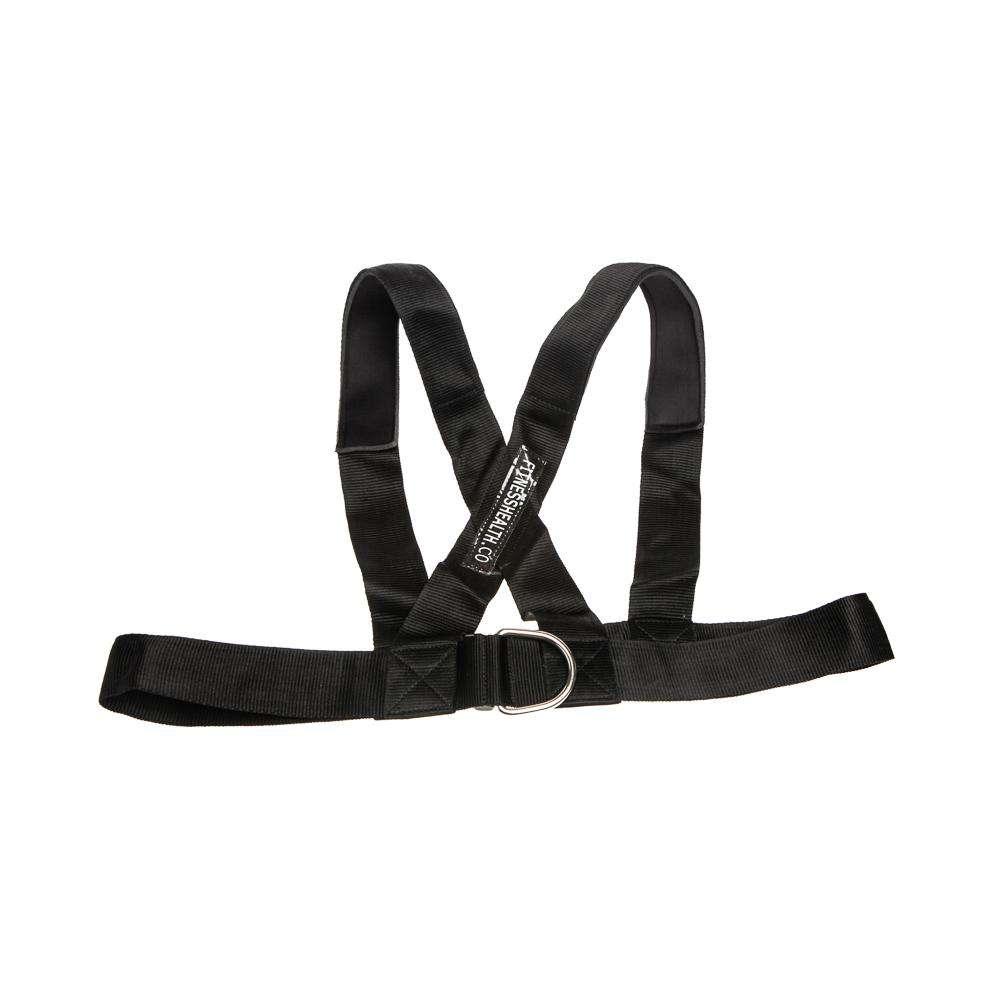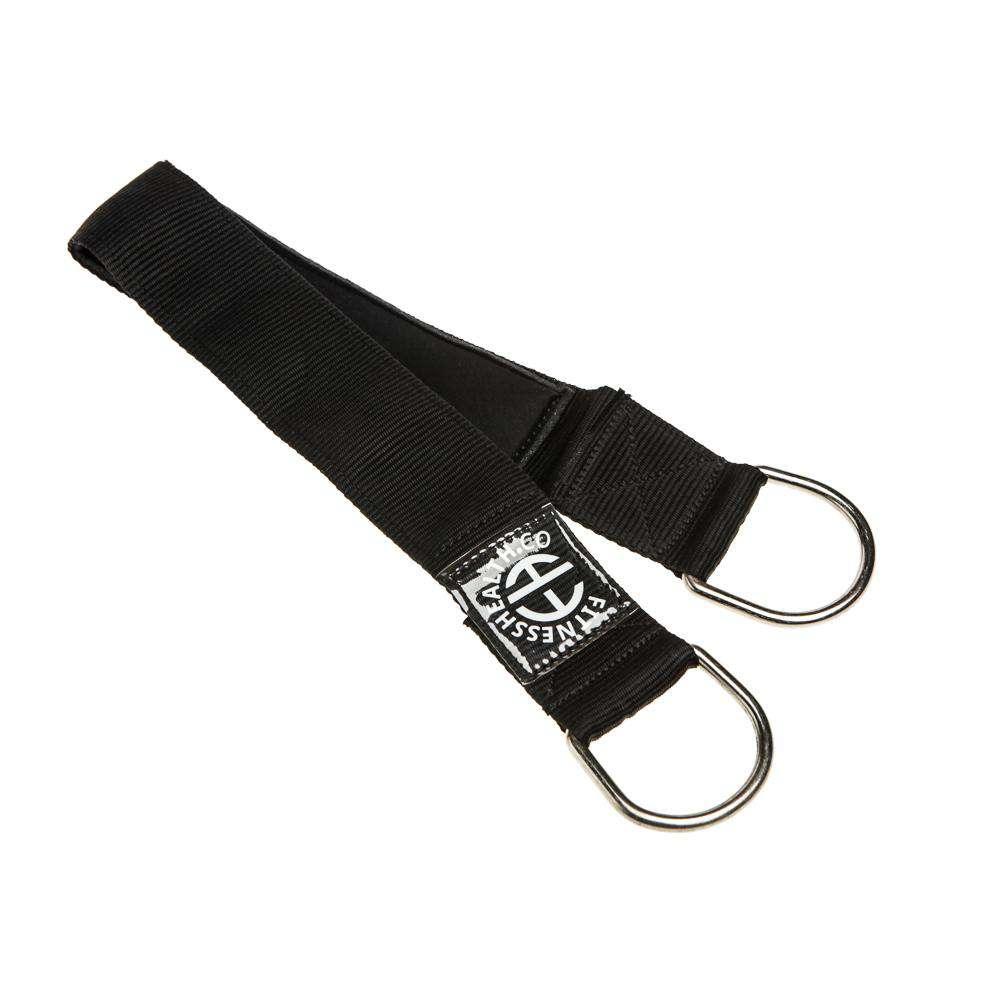 Excellent Product Service!
Many thanks Fitness Health.
Let customers speak for us