Regular price
Sale price
€10,95 EUR
Unit price
per
Sale
Sold out
BENEFITS OF VITAMIN C & ZINC:
-Protection Against Colds
-Eye Disease Protection
-Wound Healing
-Boosts immune system
-Assists collagen formation

Vitamin C and zinc have many health benefits, including aiding immunity, reducing the risk of age-related eye diseases and helping wounds heal. Vitamin C also helps the absorption of plant-based iron, while zinc is required for the body to make DNA and for cell division. Meat and seafood are the best sources of zinc, while fruits and vegetables are good sources of vitamin C. Zinc is also found in cold lozenges and over-the-counter cold medicines.

Zinc is a form of mineral required by the human body. Small amounts of zinc are necessary for the body's healthy functioning. The human body does not store zinc on its own. Therefore, a balanced amount of zinc in your diet or through supplements is required. Zinc is richly doing in foods such as poultry products, meat, and seafood. Zinc is present throughout the cells of the body.

HIGH STRENGTH - Just one easy to swallow tablet gives 100mg of Vitamin C & 20mg of zinc.

ASSISTS COLLAGEN FORMATION - Vitamin C contributes to normal normal function of bones, gums, teeth, skin and cartilage Whilst increasing zinc can help maintain immune strength

DIRECTIONS: Take one tablet daily with water.

Nutritional Information:
One tablet provides 100mg Vitamin C = 125% NRV and 20mg Zinc element = 200% NRV.

Tablet composition:
Microcrystalline cellulose (binding agent)
100mg Vitamin C (Ascorbic acid).
60mg Zinc citrate
Magnesium stearate (anti-caking agent)

SUITABLE FOR: Non-vegetarians, vegans & vegetarians. FREE from milk, lactose, soya, gluten, wheat & yeast.
ALLERGENS: None
FREE POSTAGE WITHIN THE UK - Most of our products are letterbox friendly, so no waiting in for your package (dependent on amounts ordered).
BIODEGRADABLE PACKAGING – We are reducing our amount of plastic usage and using greener biodegradable products, which are better for the planet.
FITNESS HEALTH UK MADE TRUSTED BRAND - Many supplements have been imported from other countries and often simply bottled here in the UK. Our products are 100% Manufactured in the UK and are GMP compliant.
ADVISORY INFORMATION: If pregnant, breastfeeding or on medication, please consult a health care professional before use. Do not exceed the stated dose. This product is intended to be used alongside an active lifestyle and a balanced diet, Food supplements are not intended to replace these. Keep out of reach of children.
Although every care has been taken to keep product information up to date on our website, please always read the information provided on product label or packaging before use.
The actual results of consuming dietary supplements may differ from those implied. Individuals may respond differently, and the suggested results presume appropriate nutrition and training plan.
STORAGE: Store in a cool, dry place away from direct sunlight.

Share
View full details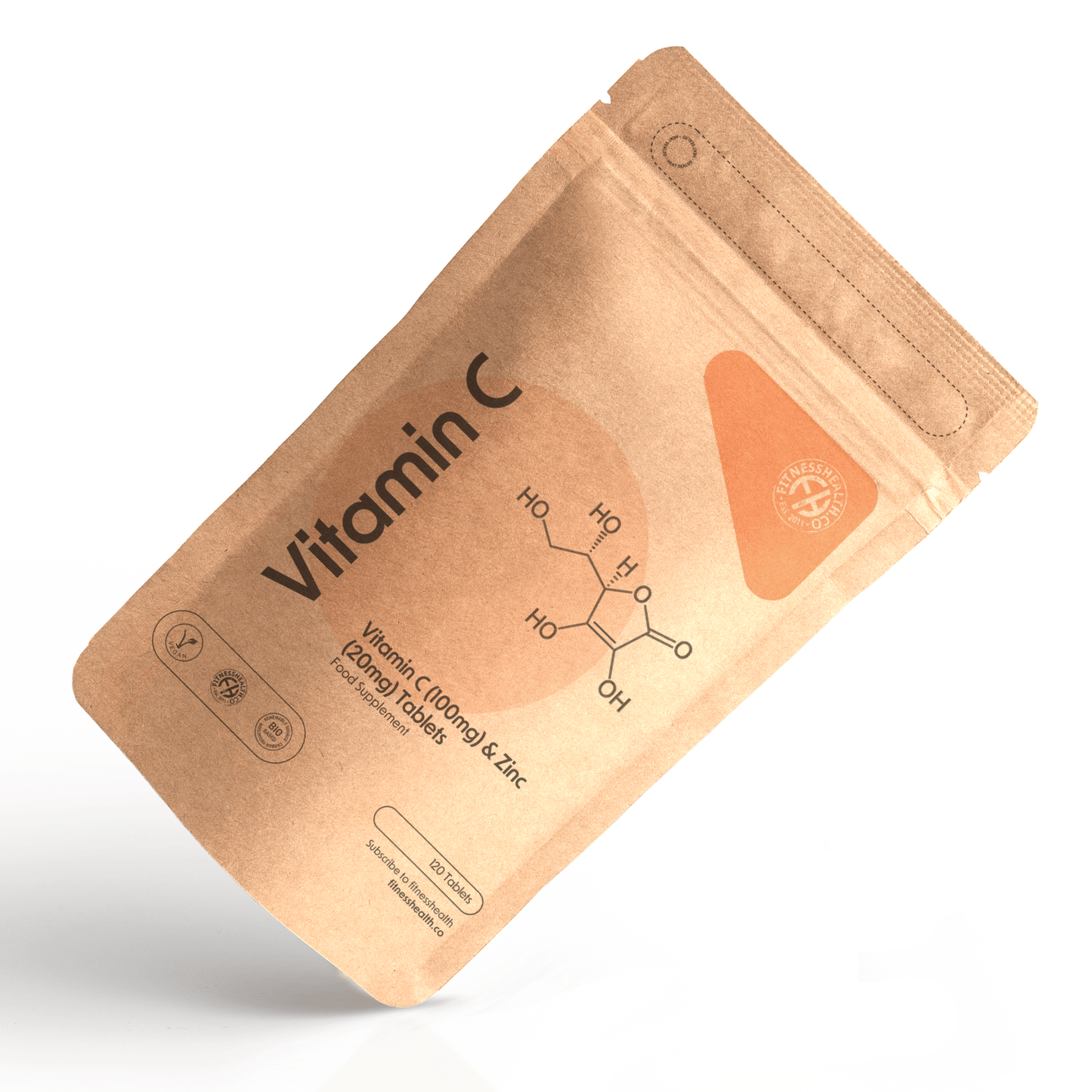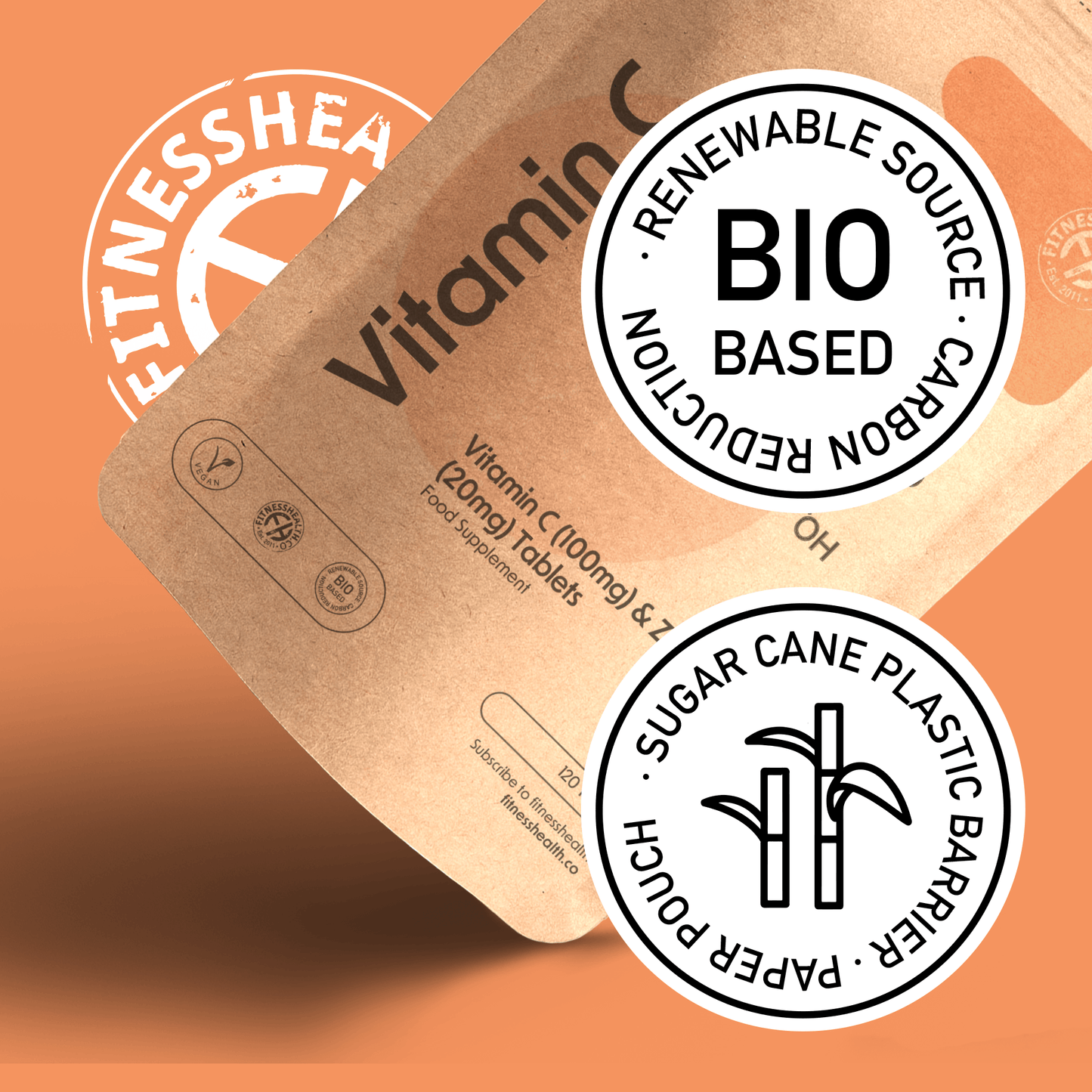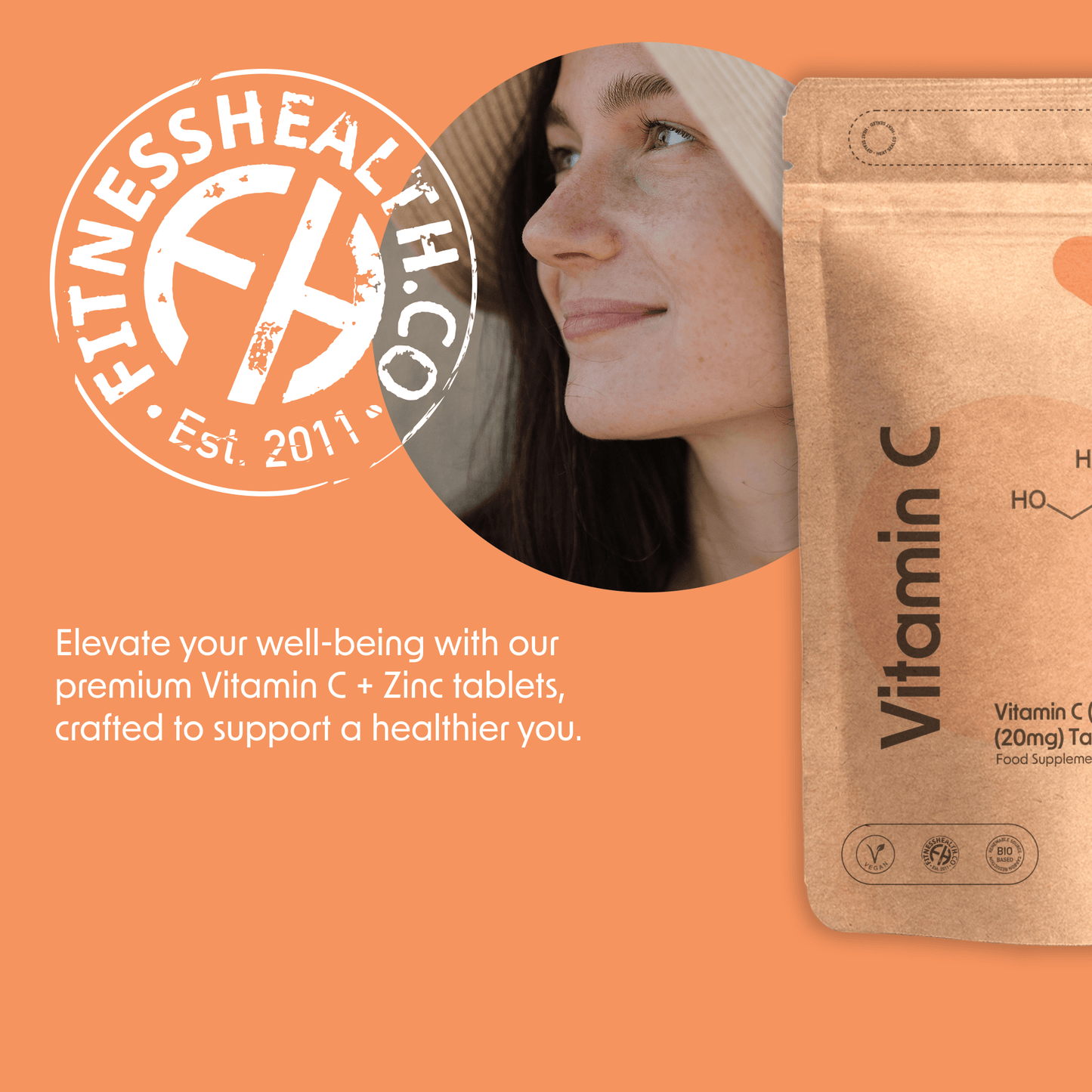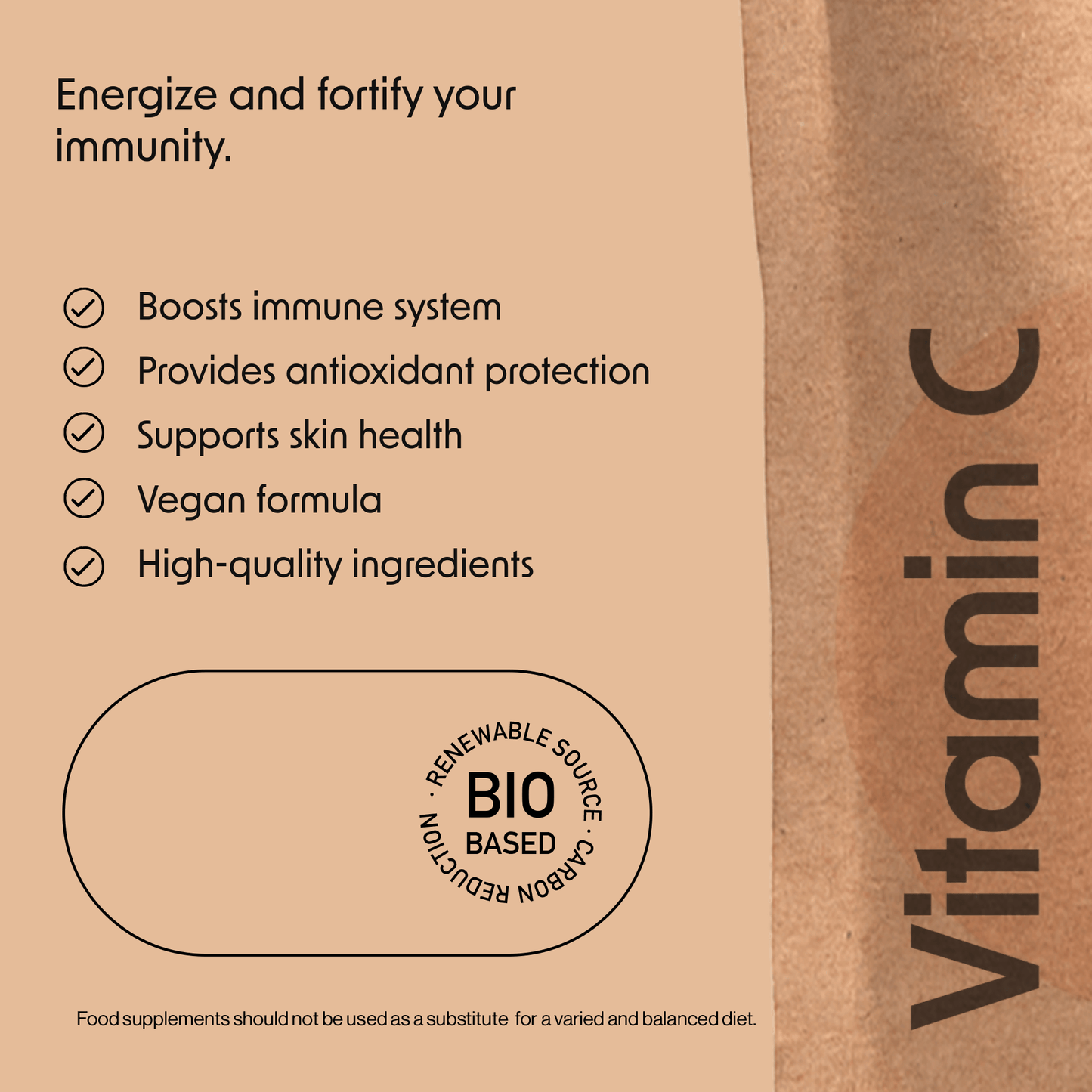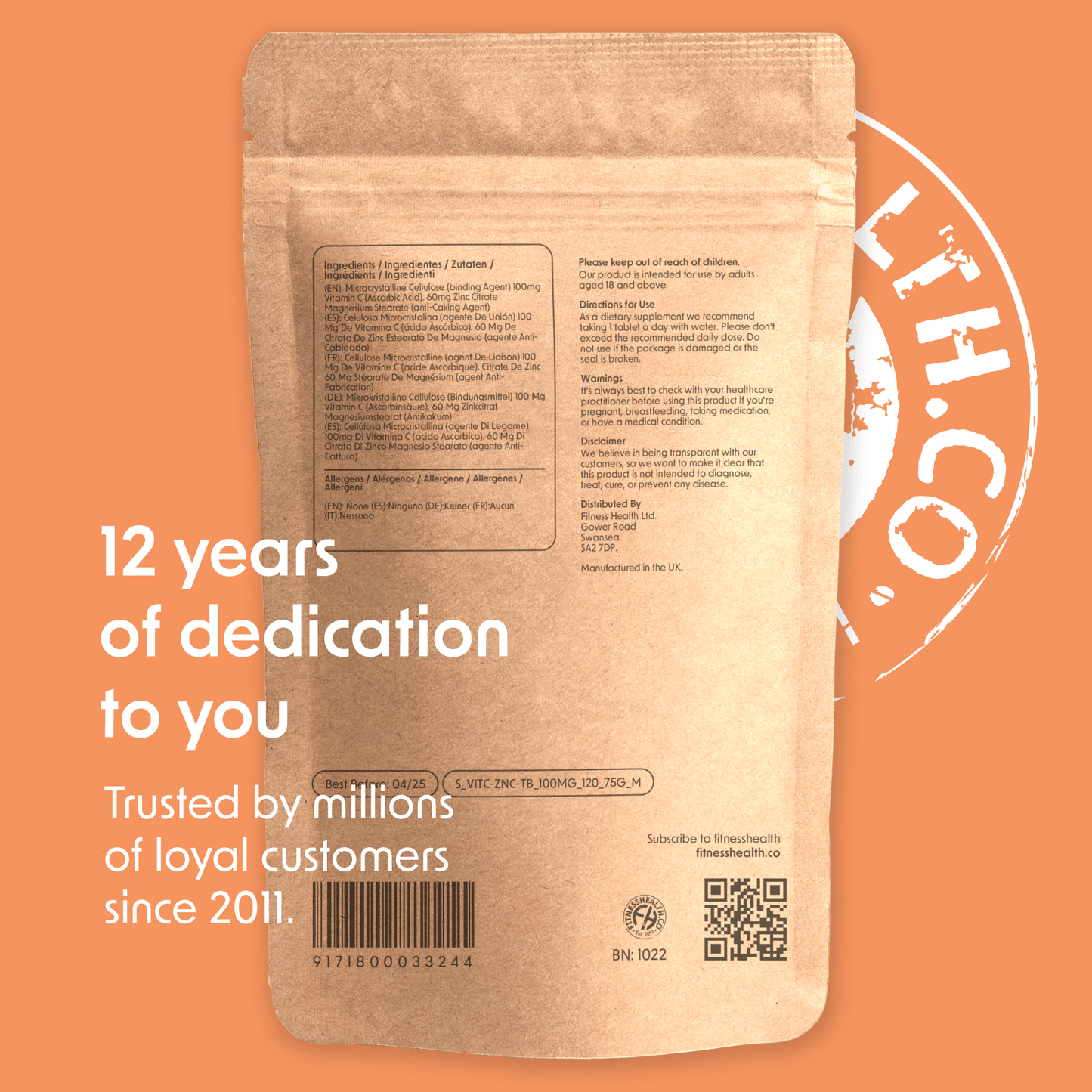 Let customers speak for us