Regular price
£279.99 GBP
Regular price
Sale price
£279.99 GBP
Unit price
per
Sale
Sold out
Keltons Spartan bench Adjustable Gym Bench Press is ideal for any home fitness studio. The high quality and stable construction to ensure safety for lifting heavy weights. 
Compact design will ensure that you will get the most from your training space. Benefits also included with rubber coated hooks and hook racks for non-slip protection 
Exercises  
PECS - Bench press with a barbell or dumbbells - Inclined bench press with a barbell or dumbbells - Dumbbell fly - Dumbbell pullover
SHOULDERS - Barbell or Dumbbell shoulder press - Dumbbell lateral raise
BICEPS - Seated dumbbell curl
TRICEPS - Dumbbell kickback - Overhead extension -
Dip BACK - Inclined dumbbell rows
See the product details for more info
Parameter

Value

Dimensions

125 cm x 60 cm x 45 cm




(length x height x width)

Weight

35 kg

Tested durability

350 kg

Steel

50x50x2 mm

Width of the backrest

28 cm

Length of the backrest

81 cm

Seat Length

31 cm

Foam thickness

3 cm

Base width

45 cm

Base length

125 cm

Seat height

50 cm

Adjustable backrest

7 levels (0°, 15°, 30°, 45°, 60°, 75°, 85°)

Seat adjustment

6 levels

The possibility of installing additional accessories:

- Kelton HOME preacher HZ1 - Kelton HEAVY preacher of the backrest frame HZ5 - Kelton HEAVY preacher with adjustable tilt angle HZ6 - Kelton HOME station on foot HZ3 - Kelton HEAVY station on foot HZ14 - Kelton HOME lift bench HZ4 - Kelton HEAVY lift bench HZ15 - Kelton HOME element to block thighs HZ2 * Mounting additional accessories kit is required in the composition, which includes: knob, grommet, pin.
Share
View full details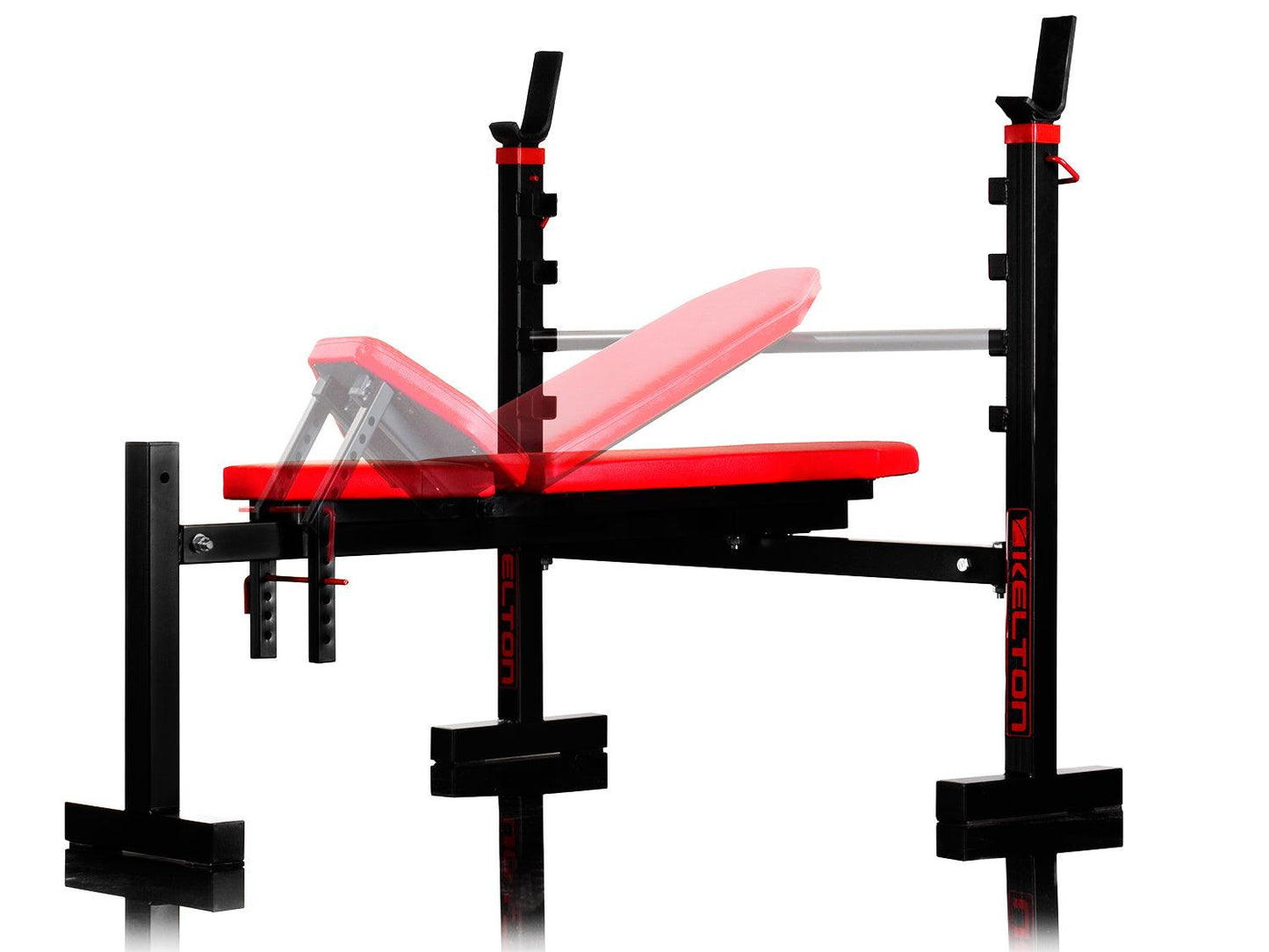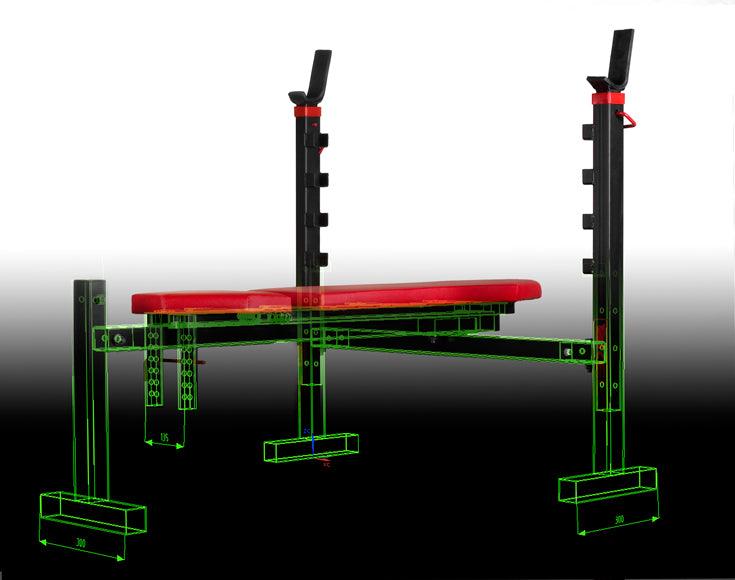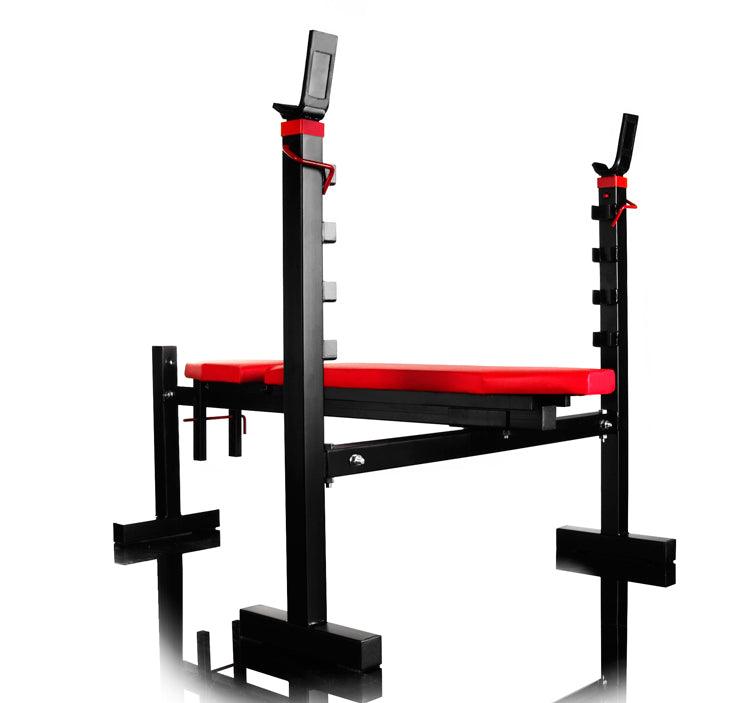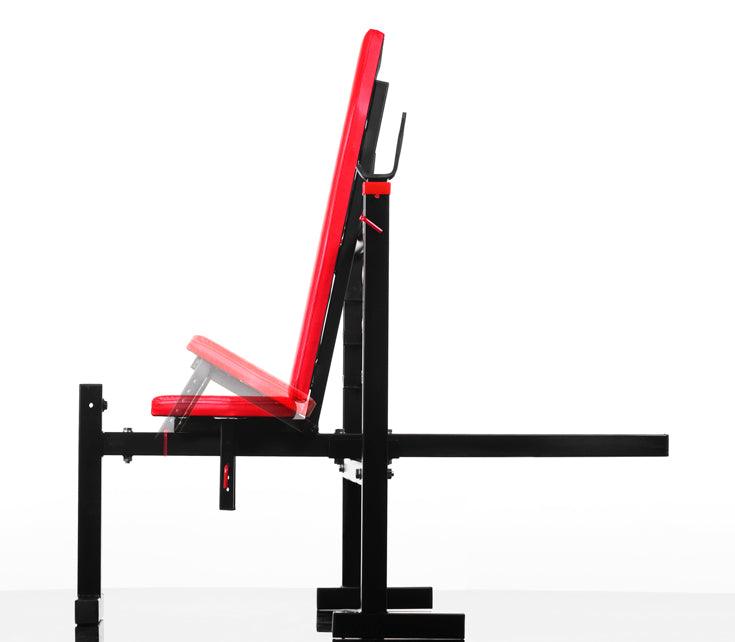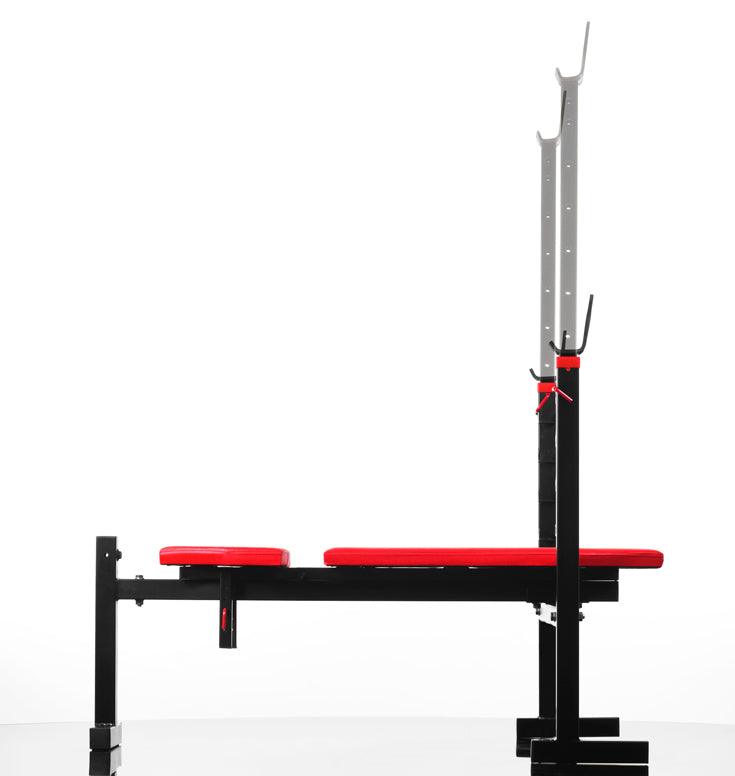 Let customers speak for us