Regular price
Sale price
£1.00 GBP
Unit price
per
Sale
Sold out
This plan is ideal for upper body strength building, most exercises are based around the upper body including these muscle groups biceps, triceps, chest, shoulders and back. 
Duration - 4 weeks 
Target - Strength increase, cardio increase and mental performance 
Location - Home, office or room.
Fitness equipment required-   Resistance band , Door anchor. 
Suitable Course - Beginner or intermediated fitness
Goal - Increase strength of upper body muscles
Requirements 
Course will require the trainer to complete four sessions per week. This will be  three sessions running and one strength session per week. 
Each Session will be from 20mins- 120mins long. At the start of the course the sessions will be shorter increasing gradually as you progress through the course.
please note 
Health Warning 
The exercises and workouts described in the book should be used as part of an overall
conditioning or strengthening exercise programme. It is the responsibility of the exerciser to perform correctly and identify suitable and unsuitable exercises.
No responsibility is accepted for any damage or injury suffered as a result of the
use of the information or reliance upon it. It is the user's own responsibility, irrespective of a user's medical or physical condition. No responsibility or liability is accepted for any damage or injury suffered by any person as a result of undertaking these exercises or adopting the information and recommendations.  
Copyright
The information contained in this book is the sole property of Fitness Health. Copying this material without the prior consent of its author is strictly prohibited and is a breach of UK copyright laws.
Share
View full details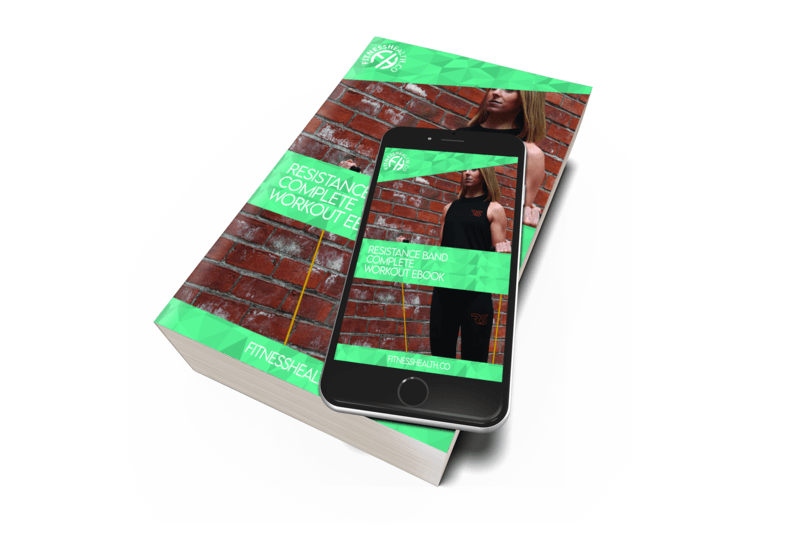 Let customers speak for us